TRADING DEMO
Open a demo trading account
Trial trading strategies on real market conditions with unlimited usage. Use demo accounts to try our platform with $0 cost.
WHY OPEN A DEMO ACCOUNT WITH FXPESA?
Test out real markets on a demo trading account
Practice trade strategies and improve your trading abilities with full access and zero risk.
Real market action
Try out real trading strategies on live markets and practice with unlimited usage of virtual funds.
Risk-free, cost-free
No sign up fees, no deposits, no downloads. Open an account to start trying out your trades.
Train with FXPesa
Learn with financial training to boost your demo experience, register for free webinars & events.
Demo account
Test before you invest
---
Totally free
Unlimited usage
Demo FX and CFD trading strategies
Practice with $10,000 in virtual funds
No deposits or bank details required
Learn on live markets with real-time data
All products available on all devices
Try out real platforms: MT4, MT5 and Equiti Trader
LEARN WITH FXPESA
Trading demo FAQs
Can I open a demo account?
Yes, you can open a free trading demo account with a balance of $10,000 in simulated funds to test the platform and your trading strategies on live markets in a risk-free environment.
Can I open more than one demo account?
Yes, you can have up to 3 active demo trading accounts at FXPesa.
Can I reset my trading demo account balance?
Yes, you can reset your trading balance by logging in to your Client Portal. We automatically set the balance to $10,000 in virtual funds on new demo trading accounts.
Will my demo trading account expire?
Yes, all demo trading accounts expire if left inactive for 90 days.
How do I open a live account?
Apply for an account by submitting your contact details, your trading experience and valid proof of your identity and address. Once the application is complete & all appropriateness checks are valid, we'll email you access codes to our client portal. Upon opening the portal with your unique details, you'll be able to make your first deposit via secure transfer along with your proof of account.

Compare trading accounts
There's more to explore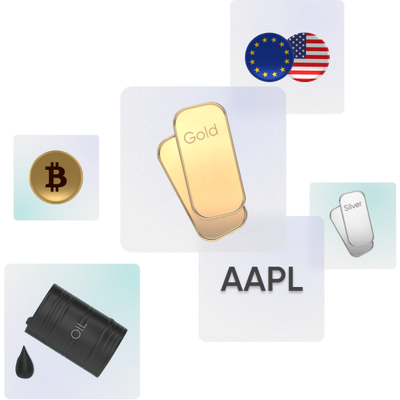 Products
FX, indices, commodities, futures, shares & ETF CFDs.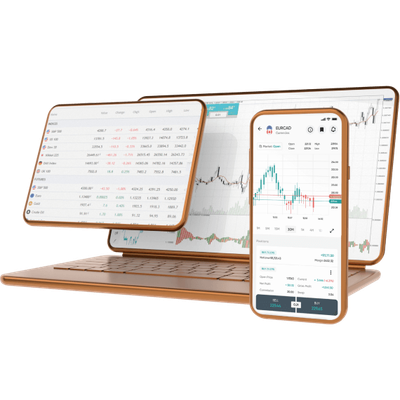 Platforms
Trade confidently with powerful platforms on any device.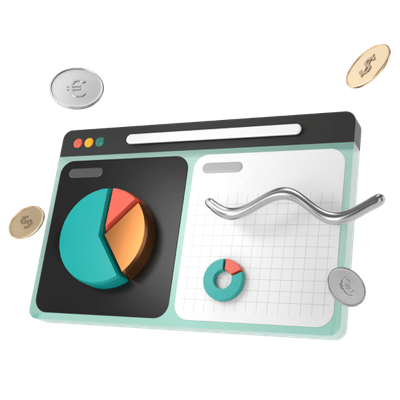 Partners
Introduce your client network for competitive benefits.