FXPESA PARTNERS
Partner up for extra perks
Expand your client network with market-leading rebates and high commissions as an Introducing Broker for FXPesa.
WHY BECOME AN FXPESA PARTNER?
Join forces with a respected global broker
We believe in mutually beneficial relationships built on the values of fairness and transparency.
Share the wealth
Deliver competitive rates to your clients and benefit from tiered commission plans.
Personal managers
Onboard easily and stay supported by our expert team of partnership managers.
Live reports
Real-time dashboard with instant notifications for transparency on all trading activity.
Top tech
Connect your client network to top financial products and best-in-class trading platforms.
Flexible withdrawals
Forget the monthly payday, choose when you withdraw commissions on PSPs like M-Pesa.
Trusted & regulated
FXPesa is part of the global Equiti Group; regulated by FCA, SCA, CMA and more.
What partnership programs do you offer?
We offer tiered Multi Asset Manager (MAM) on MT4 and Introducing Broker (IB) partnership programs on MT4 & MT5.
How will you know that a client signed up through me?
Once you open a partner account, you will receive an IB link that you can give your leads. When clients sign up for a trading demo or live account, they will be automatically linked to your IB/AM profile.
What happens if a client gets stopped out in the MAM program or if (s)he decides to leave?
If a client gets stopped out or decides to leave, their share of the positions will be automatically closed and they will be automatically detached from the MAM program. The open positions of the remaining clients will remain open at the same price, but might have different ticket numbers.

In the case where the positions of the client being stopped out is less than the minimum trade of 0.01, then the remaining client's positions might be affected by the combined volume of 0.01 lot for all.
What payment structures do you offer partners?
We offer tiered payment structures bespoke to individual partners and their needs. Please speak to one of our dedicated account managers for more detail.
When will I get my rebate/commission?
Rebates & commission schemes may vary depending on the individual IB or AM. Typically, half the payment is received when a position is opened and the other half will be paid when the position is closed. Rebates/Commissions are normally reflected onto your rebate account at the end of the trading session (00:00 platform timing).
There's more to explore
Free training
We've taught over 500,000 people on finance since 2021 - totally free of charge.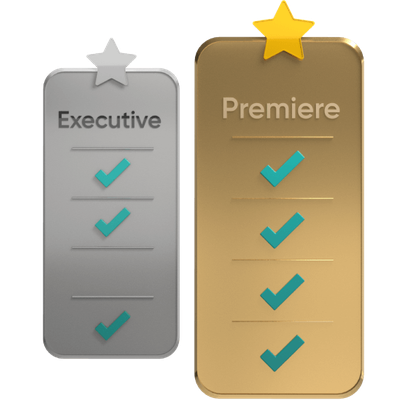 Extra security
Two-step account verification, funds kept separate & fully-regulated in 6 global regions.
Meet the team
With East African branches and more overseas, we're ready to respond quickly.